Pre-Owned Tesla's in Winnipeg
Spark Innovation. Go Tesla.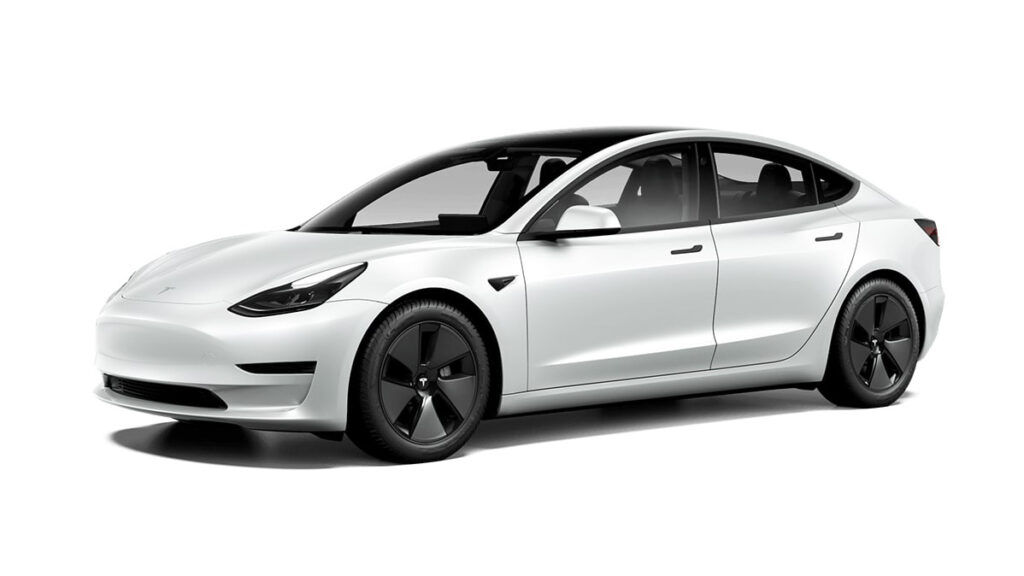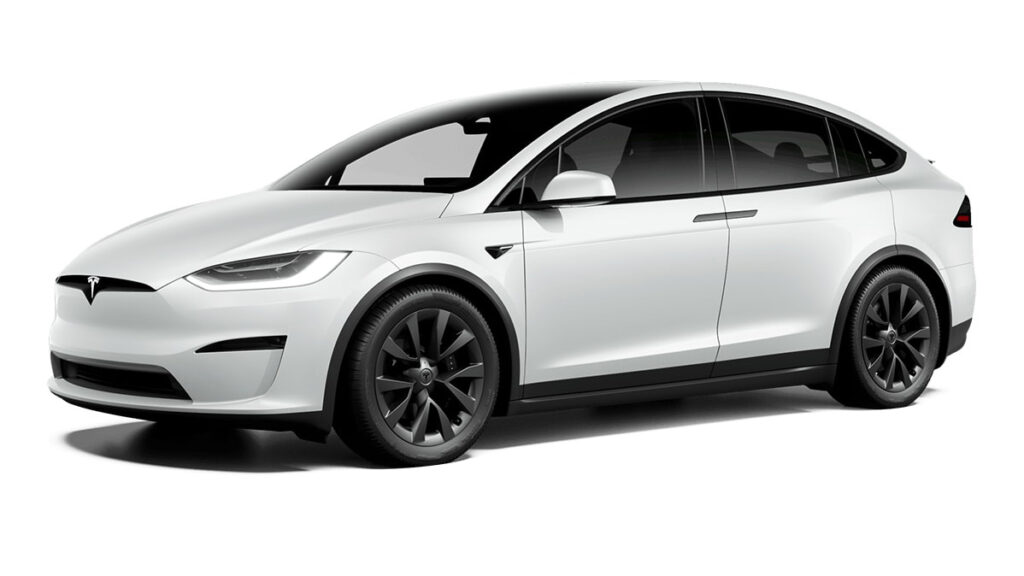 Dual Motor
Acceleration: 
3.9 s 0-100 km/h
Range: 560 km (EPA est.)
Wheels: 20″ or 22″
Towing Capacity: 2,267 kg
Seating: Up to 7
Top Speed: 250 km/h
Peak Power: 670 hp
Supercharging Max: 250 kW
Weight: 2,352 kg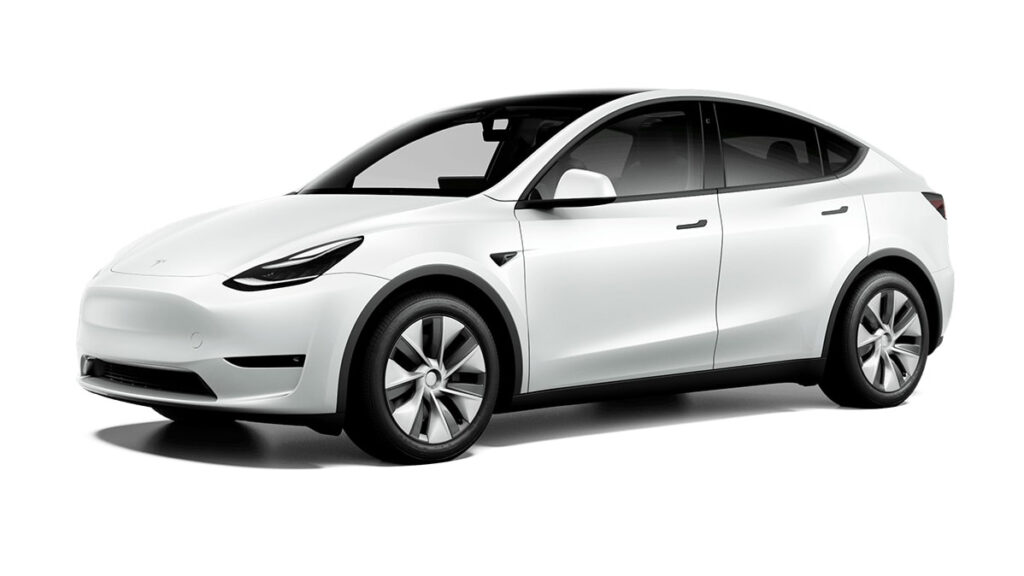 Experience the Future of Driving.
Need to experience it for yourself? We've got your back. Book a test drive today.
We'll help you make the right decision.
New year, new you. Reduce your carbon footprint by going fully electric in a 2022 Tesla Model 3, X or Y.
As fuel costs continue to rise, going fully electric can help you save money in the long run.
Winnipeg has a plethora of charging station available for you to charge and go – including our on-site charging station available for our customers.
Charge into the Future, Upgrade to a Tesla Today!
Contact our EV Specialists today.