So you decided you want to discover the future of all-electric driving?
We get it! Owning an electric vehicle is a different world than the gasoline powered cars we are used to. We are here to answer any questions you might have before buying a Tesla. Here is everything you need to know. 
Tesla currently has four different models available. Each model fulfills different needs. We have listed the models ranked from the least to most expensive (depending on options).
Tesla has a global charger network called Superchargers so you can charge your Tesla away from home. Within Manitoba, there are currently four Supercharger locations, as of September 2022 but there are more to be built soon. However, the most convenient way to charge a Tesla is from the comfort of your home. Usually when buying a Tesla, you will buy the home charger at the same time. The most common home charger solution is the Tesla Wall Connector, however there are a variety of chargers to choose from to suit your driving needs. The cost of installation will depend on your home's electrical system. We recommend that you contact a licensed electrician to receive your quote.
| | |
| --- | --- |
| | |
| Model 3 Long Range AWD/Performance | |
| Model Y Long Range AWD/Performance | |
| | |
| | |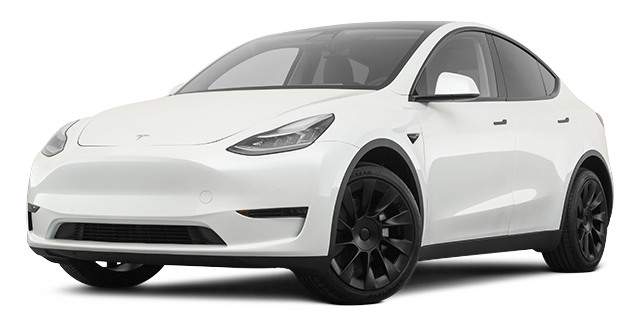 The Tesla sales model is different from other manufacturers as they do not have dealerships. Instead, they have Tesla stores that can provide you with information and assist with your Tesla purchase. To purchase a new Tesla, you need to buy it online from the Tesla website. There is no haggling or hidden dealer fees as all Teslas are sold at the same price across Canada.
Servicing your Tesla is very different from what we are used to. Unlike gas powered cars, Teslas do not require the traditional maintenance such as oil changes. You also can't bring your Tesla to a local dealership or a Canadian Tire to get it serviced. Some Tesla stores will have a service department, but most Tesla servicing is done through the Tesla app.  Tesla has mobile service technicians that will come to your house to provide routine maintenance such as tire rotations, and even fix minor issues. For more extensive work, you will need to go to a Tesla service shop.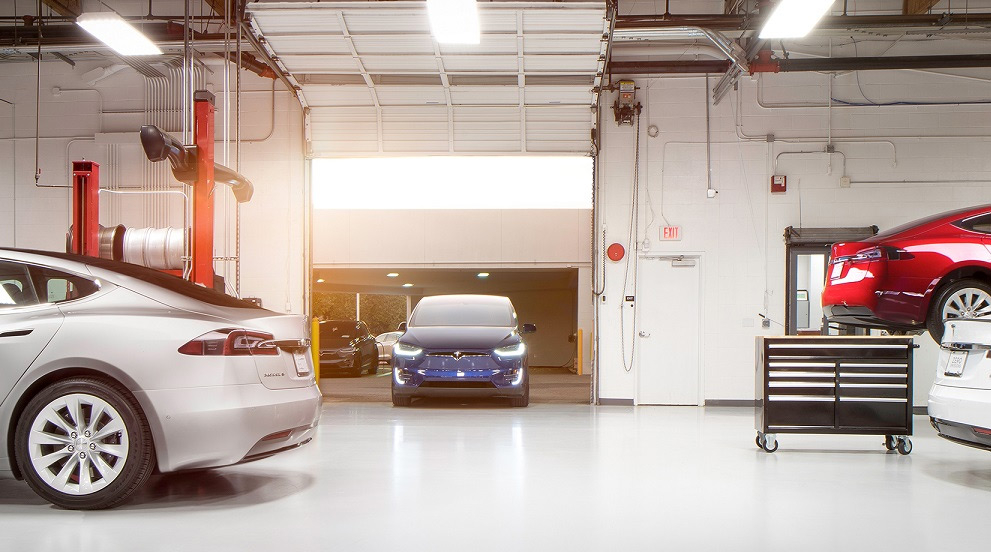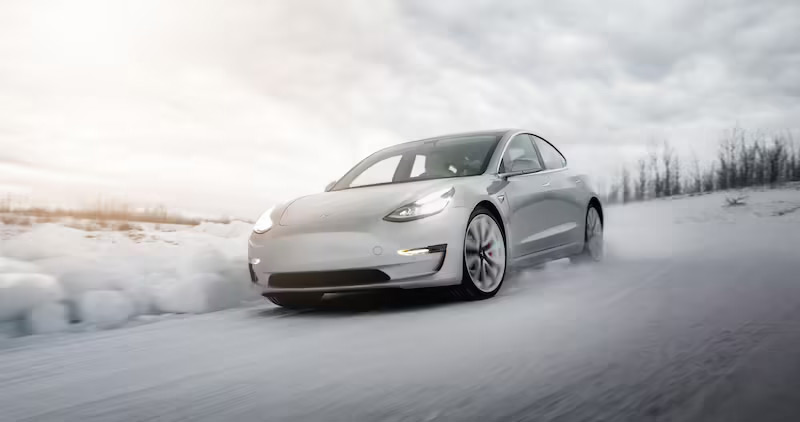 Tesla Winter Driving Tips
It is no secret that Manitoba winters have freezing temperatures. It is normal to see increased energy consumption during these cold months. Here are some tips to enhance your cold weather driving experience.
Using the Tesla App pre-heat and defrost your Tesla. This will save energy on the road if you do this while your Tesla is still plugged in.
Drive conservatively to reduce energy loss. This will improve your range and efficiency. Ex, drive at moderate speeds, limit rapid acceleration, lower the cabin temperature.
Keep your Tesla plugged in even when it's not in use. This way it will use the charging station rather than the battery to retain heat.
Install winter tires for enhanced performance, safety and control.
Still have questions? We're happy to help!
Our team of Product Advisors are here to help you through every step of your new electric journey. Contact us today.